Learn More About the Benefits of Leasing a New Dodge or Ram at Our Littleton, CO Dealership
Leasing a new car is one of those things that people either swear by for all their car shopping, or simply avoid altogether. The latter might be because some drivers simply don't understand the concept of leasing. We here at our Littleton, CO dealership are more than happy to help you decide whether leasing or buying is your best option, and we proudly serve the Denver, Aurora and Centennial, CO areas and beyond, so come on over today and find out more.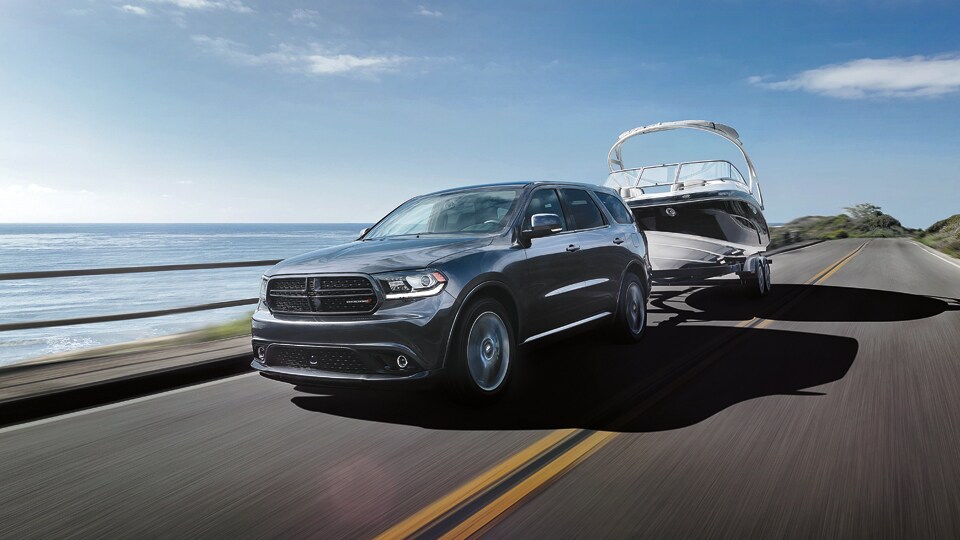 For starters, leasing isn't for everyone. If you travel cross-country via the highway systems for work or pleasure on a regular basis, you'll find any lease deal hiking upwards at the end of the agreement due to going over the agreed-upon mileage limits. But if you find yourself only using your new Dodge or Ram for daily commuting and can easily estimate how much you'll be driving each year, then leasing is an affordable, and even sensible, option. By keeping up-front and monthly payments lower than you would through financing a ride you're aiming to own, you can opt for higher trim levels, or simply save more each month.
Though many drivers prefer to own their car, leasing gives you that option as well. At the end of the agreement, you can agree to pay what remaining value your Dodge or Ram has and then you'll be a car owner, perhaps after saving through monthly lease payments, and the agreed-upon service and maintenance. That's yet another benefit to leasing. We'll cover most maintenance and repairs your ride needs and our service center technicians can handle those jobs right here.
If you're on the fence about leasing, come on over to Brandon Dodge on Broadway today and we'll be happy to answer all your questions.
Looking instead to buy or finance a Dodge or Ram in the Denver area? Our financing experts can talk you through the benefits of buying from Brandon Dodge on Broadway.