See the Benefits of Buying a New Dodge or Ram in Denver, CO
When you're shopping over at our Littleton, CO Dodge and Ram dealership serving Denver, Aurora and Centennial, you have many options to choose from. Not only do we feature many excellent new Dodge and Ram models for you to choose from, but you also have your choice of new car financing options. We've gone over why leasing a new car is a great choice for some, but here we'll discuss what the benefits of buying a new Ram or Dodge are.
For starters, buying a new vehicle does mean a greater financial commitment, but that eventually pays off when you achieve full ownership, often after five years or so of monthly payments. Then you'll have your full investment to yourself with only having to maintain your ride with service and parts. That value will lead to a higher return if you one day decide to trade in your ride. You'll also avoid any extra fees for annual mileage or wear and tear that you'd have to pay for if you were leasing your vehicle.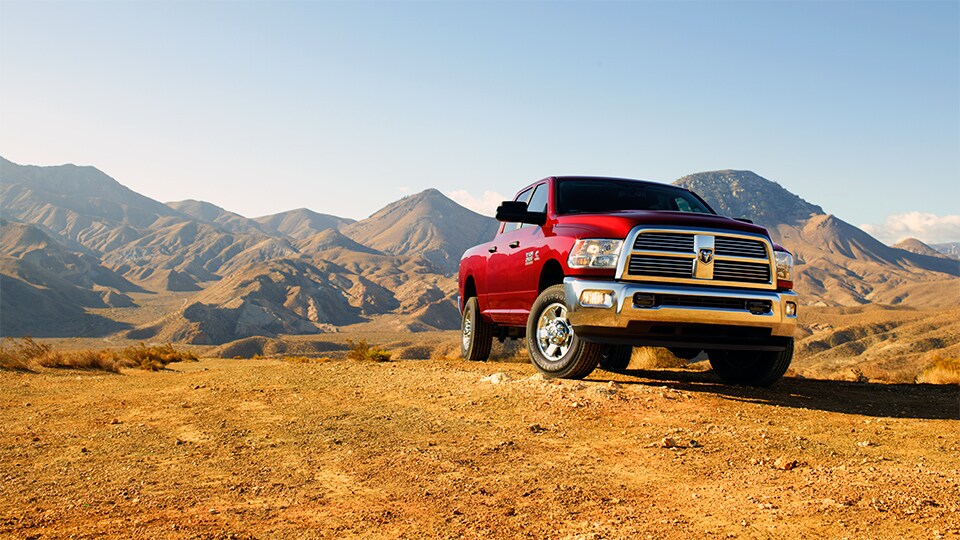 Of course this all depends on your personal preferences, as well as your budget. If you can muster the higher down payment and monthly costs of a new car loan, owning a brand new Dodge or Ram will be a worthwhile investment. We'll be here every step of the way as you work toward full ownership of your new ride, and we'll be happy to help you maintains its value for as long as possible.
Come on over to Brandon Dodge on Broadway today and learn more about us, and we'll help you decide what direction will work best for you when it comes to your next new vehicle.
Looking instead to lease a Dodge or Ram in the Denver area? Our financing experts can talk you through the benefits of leasing from Brandon Dodge on Broadway.